An intensive programme for anyone who wants results in a short period of time; it is ideal for anyone who is overweight, suffers from fatigue or depression, health problems and anxiety.
Stress, a sedentary lifestyle, bad eating habits, air pollution, ultra-processed food, uncontrolled chemicals that are used in the majority of convenience food and environmental pollution can all give rise to the build-up of toxins in our body.
Excess weight is the cause of many health problems such as heart disease (the main cause of death), cancer and diabetes.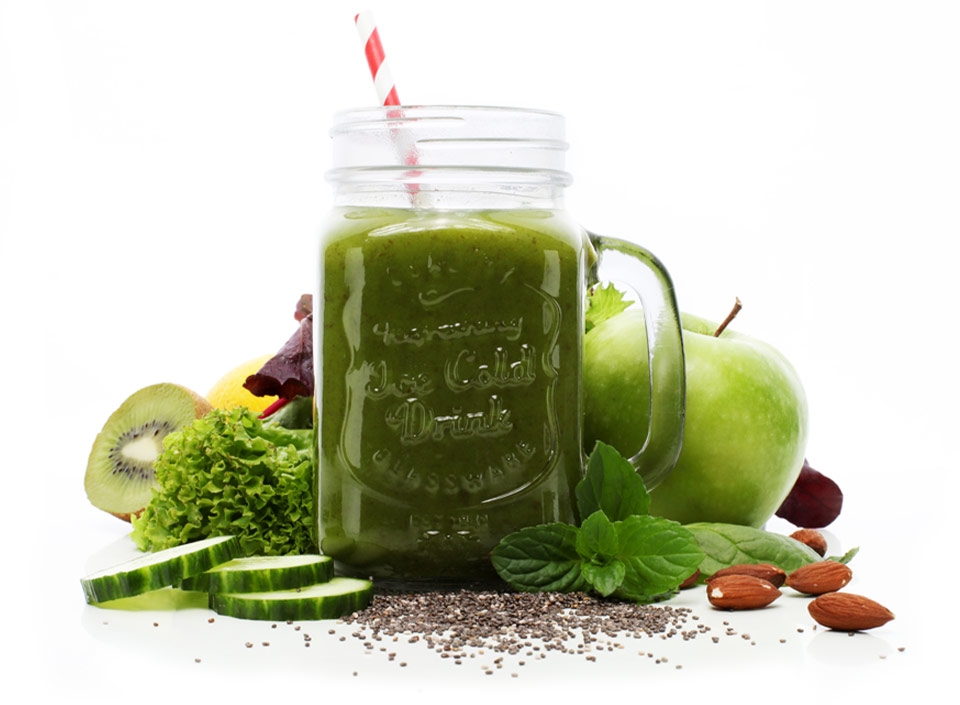 VIP Detox & Weight Loss Program Intensive program for those who want to get results in a short time;
Helps to remove harmful substances accumulated in the body
Increased physical fitness and body energy
Weight loss with fast fat burning,
Improving physical fitness
Improving sleep patterns
Increasing the body's resistance to stress
Reducing the effects of fatigue and / or depression,
Elimination of bad eating habits
Strengthening the immune and digestive system
Reducing swelling, indigestion and bloating
Improving blood circulation
Prevention of premature aging
Physical and mental well-being
Preliminary preparation for passing the program
Our programs do not require any preparation, but we recommend that you stick to your diet and pay attention to what you eat and drink, for an enhanced effect and for a more comprehensive result. 3-4 days before the program, we advise you to exclude the use of coffee, tea, sour drinks and alcohol and consume 3 liters of water daily, instead of animal proteins, eat fresh fruits and vegetables.
The procedures indicated in the program can be tailored to your needs, after receiving the results of laboratory tests and consulting the clinic's doctor.
VIP Detox & Weight Loss Programm
General health examination
Laboratory test
General medical consultation at the beginning and at the end of the Programme
Dental health consultation and a check-up with an X-ray and dental cleaning according to the patient's specidic Needs
5 Full Board Wellness (up to 5 meals a day): standard healthy and tasty meal plan including morning and afternoon snacks, lunch and dinner. Liquid Diet (detoxifying & anti-inflammatory shakes, juices and soups), subject to doctor or nutritionist's approval
Consultation with an expert on nutrition and natural therapies
Modified Mediterranean Diet according to the prescription
Detox & Healthy Nutrition plan follow-up during the stay
Natural therapeutic food and drinks, according to the prescription (Alkalize Water and Probiotics, Dietary supplement, Detox tea kit)
1 session Imnune Boost IV Therapy
5 sessions of Slimming programme with Robolex
2 Manuel Lymphatic drainage session
5 sessions "Detox- Slim & Fit Wrap Session
2 session Traditional Chinese Medicine Acupuncture sessions,
3 Session Detox&Sliming Massage
3 session Magnetotherapy
Access to the Relaxation Area (Sauna-Steam Bath, Turkish Bath- Swimming Pool)
5 Sessions Fitness programme may include some of these disciplines: stretcing power plate, kinesis, electro-stimulation, cardio-tone circuit, aqua gym or plates mat.